Design Services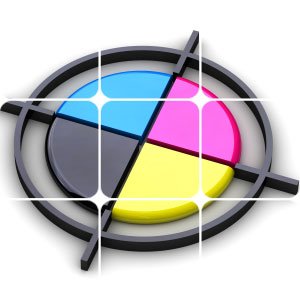 Progressive Printers offers graphic design services. We can design artwork and graphics for any application: Flyers, Brochures, Business Cards, Business Stationary, Forms, Posters and more.
We can design your finished product from scratch or from your ideas. As we offer printing services, you can be assured that the transition from design concept to printed product will be seamless.
Your input can be as great or as little as you choose. We can even take your sketches, mock-ups or preliminary designs and turn them into the finished article.
We will need to discuss your requirements with you, at length. From those discussions, we can give you an estimate of the costs involved and an indication of the length of time it will take.
Note that if we are to spend 10 hours on your work, it is not normally possible to start immediately and spend 10 consecutive hours solely on your project. Your job will be scheduled to start on a certain date, with work being done in designated time slots until complete.
Should your project require more or less time or work than was originally planned, we will inform you of the likely changes and how this is likely to affect the overall cost. If your requirements change after work has begun, it is likely that your project will take longer than originally expected.
Try to allow plenty of time to allow your artwork to be completed to a high standard. It will be well worth it!